The Complete Biz & Buzz Panel (Boston 2012)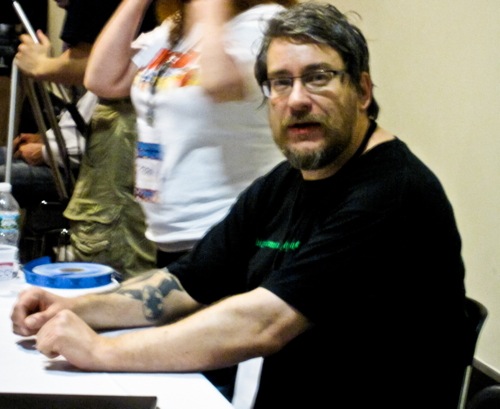 For the full 40 – odd minutes of Biz & Eastman at the Boston Con this weekend,  Click here. Video's a little sketchy, but the audio's perfectly good, so knock yourselves out. If this is your video, email me and I'll put your name up here to say thanks!
UPDATE : This video has been changed. A better angle with more BIZ was sourced and so it has been substituted. Links have been updated.